Katharina Grosse
Number One
To create the interactive immersive experience, a bronze sculpture was scanned that was part of Grosse's iconic solo show IT WASN'T US at Hamburger Bahnhof in Berlin earlier this year. Her exhibition, a kaleidoscopic painting brought together colours and forms, natural and man-made surroundings, and its visitors as participants in an all-encompassing, pulsating interaction of hues. As a pictorial ground for her work the artist has used – besides the bronze sculpture – the floor of the museum, the façade of the Rieckhallen as well as Styrofoam elements, which were shaped and scaled to their ultimate dimensions in several steps. Now the viewers themselves can scale the digital sculpture and explore its shape from all angles. The underlying sound loop amplifying the movement and shatter of the sculpture was composed by the artist and Stefan Schneider.
Grosse frees herself from object boundaries and hierarchies opening ever new perspectives on the possibilities of painting. Reality can always be observed and experienced differently. Now, with NUMBER ONE, she leaves the physical space and enters the digital realm to explore new ways of combining visual and sound elements.
The collectors of the NFT will receive an animated 3D model of the sculpture, a video of the interactive experience and the code stored on IPFS. With this edition, the collectors support the Friends of Nationalgalerie with the dedicated purpose to acquire the sculpture and a painting by Grosse. While the physical sculpture will be part of the collection of the museum, the digital sculpture can be owned by anyone.
Artworks by Katharina Grosse in the NEW FLOAT collection: 1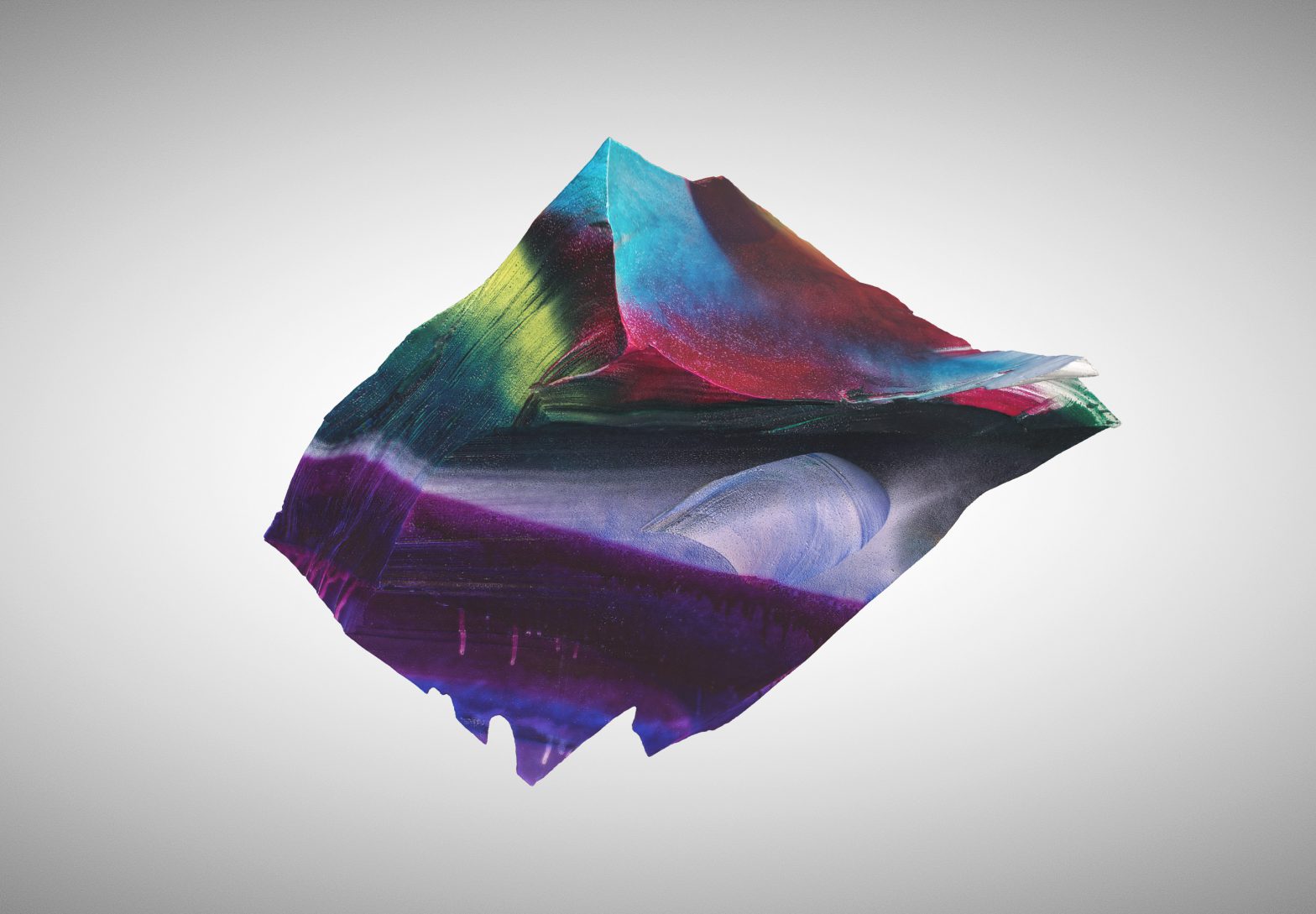 Katharina Grosse
Number One